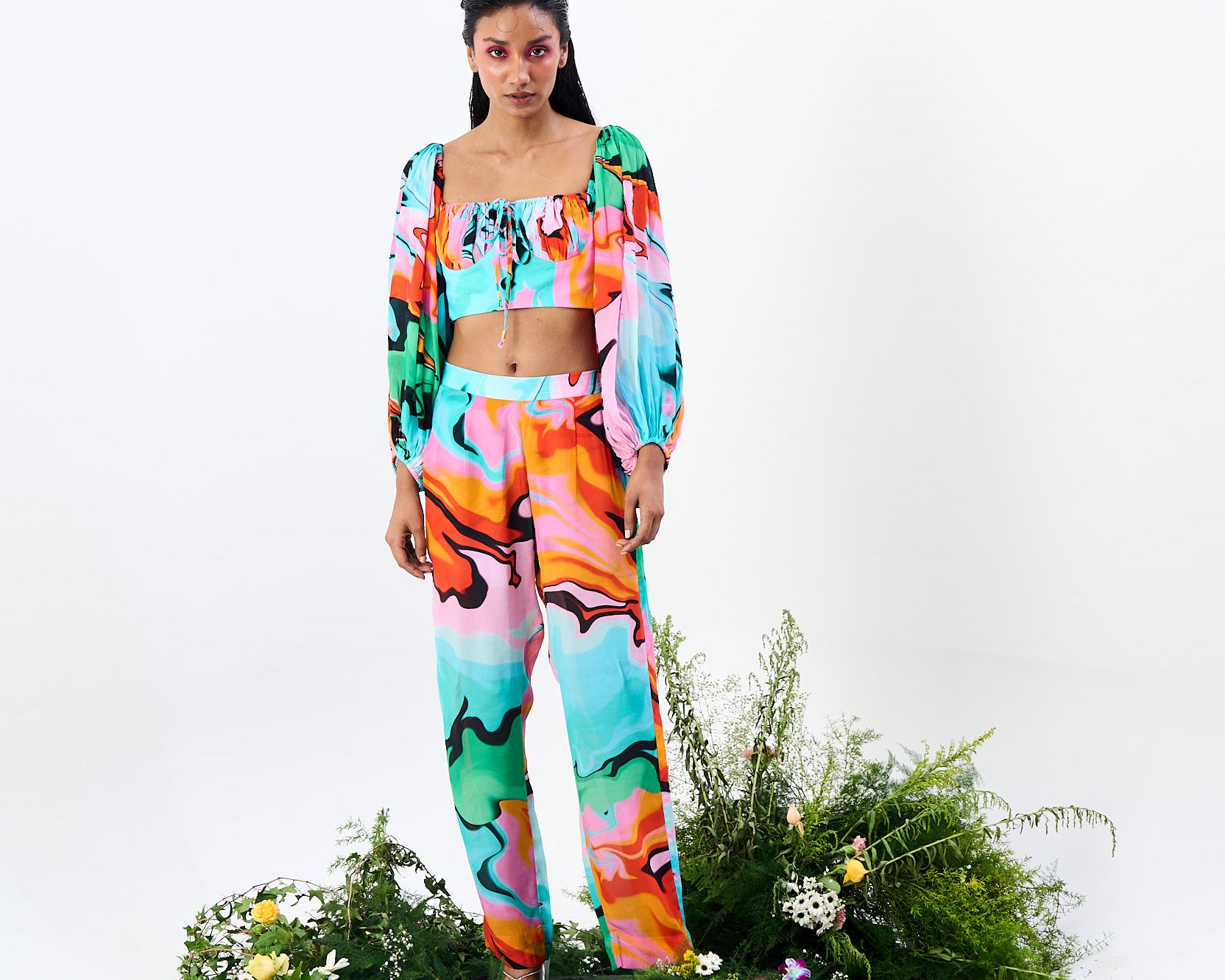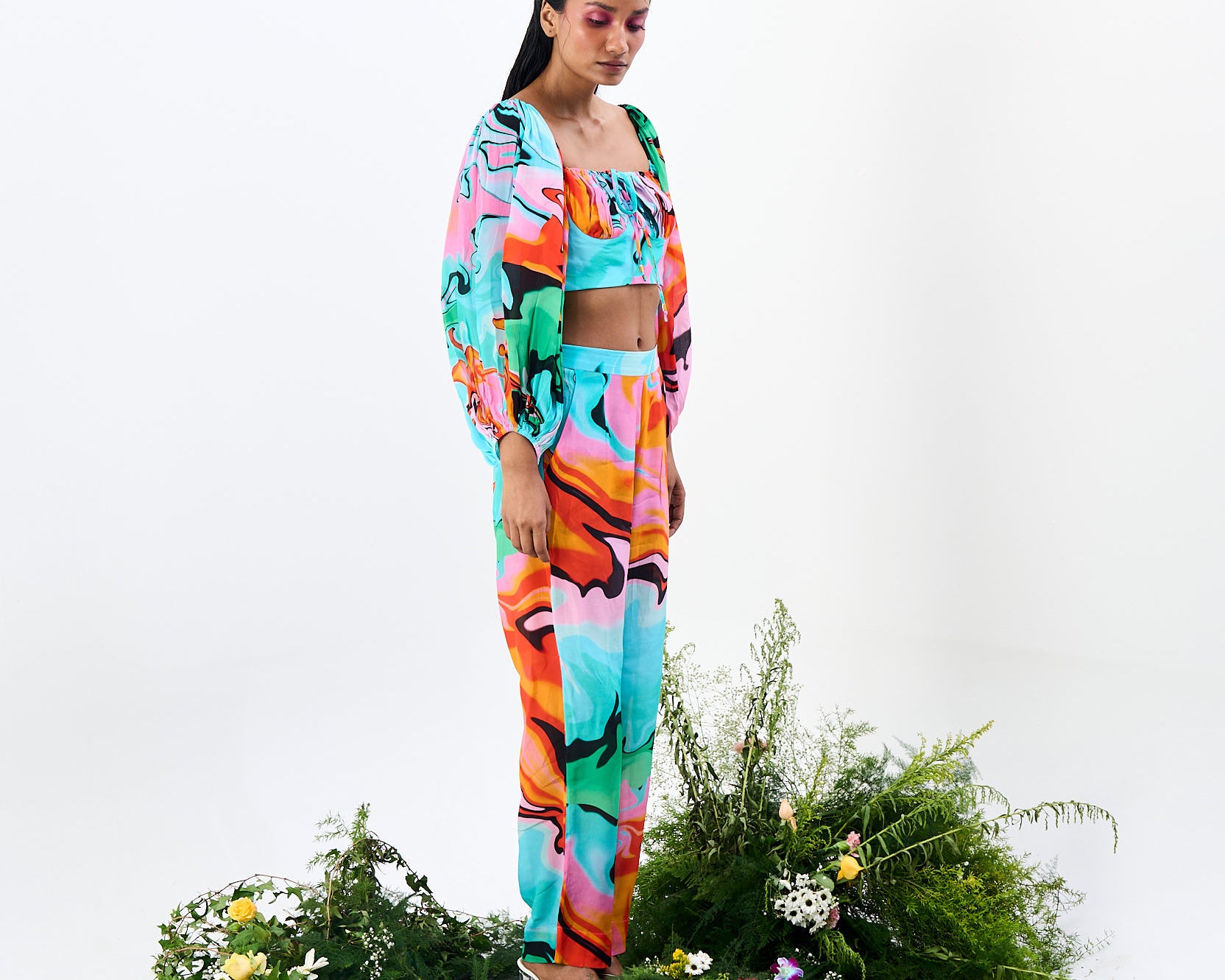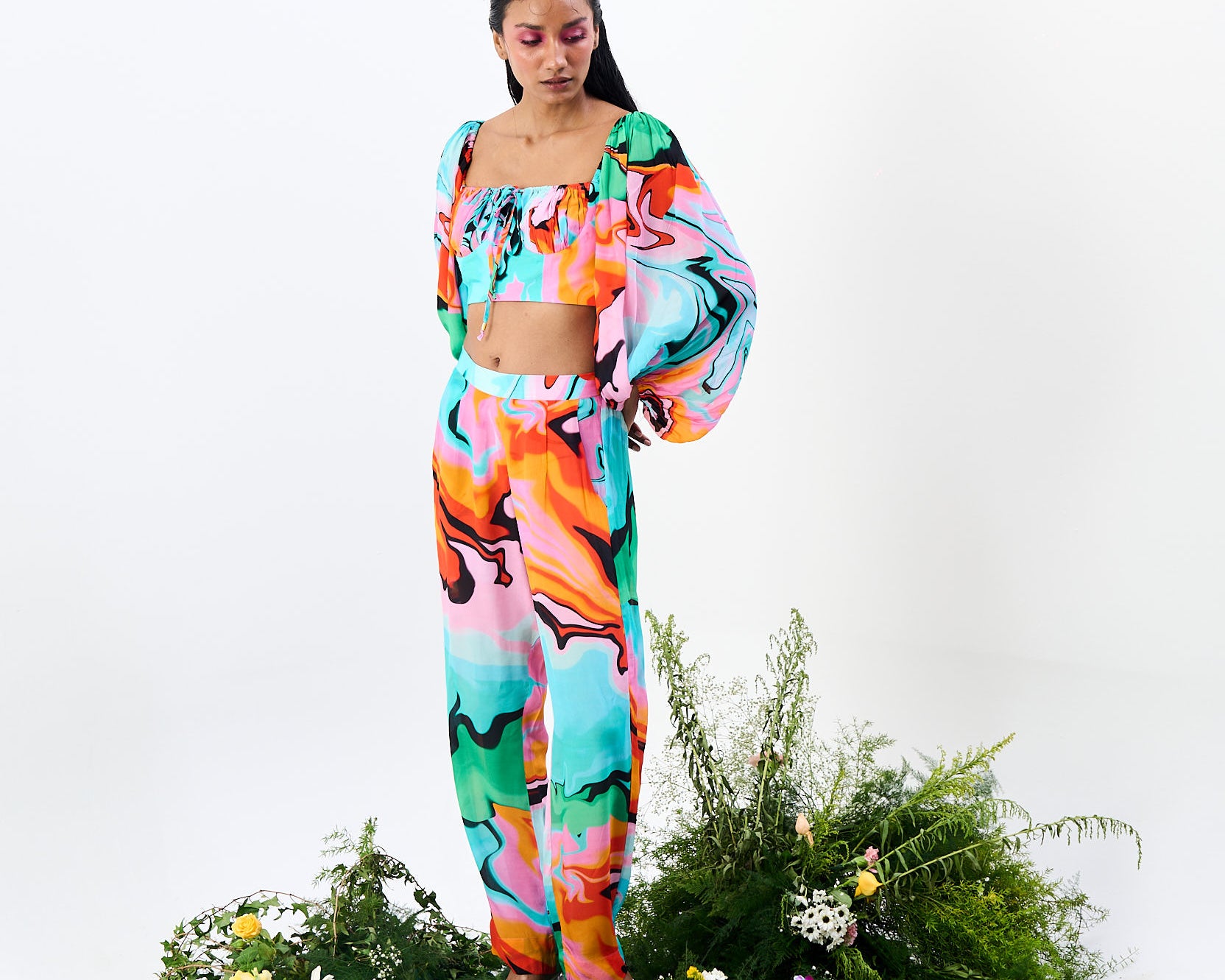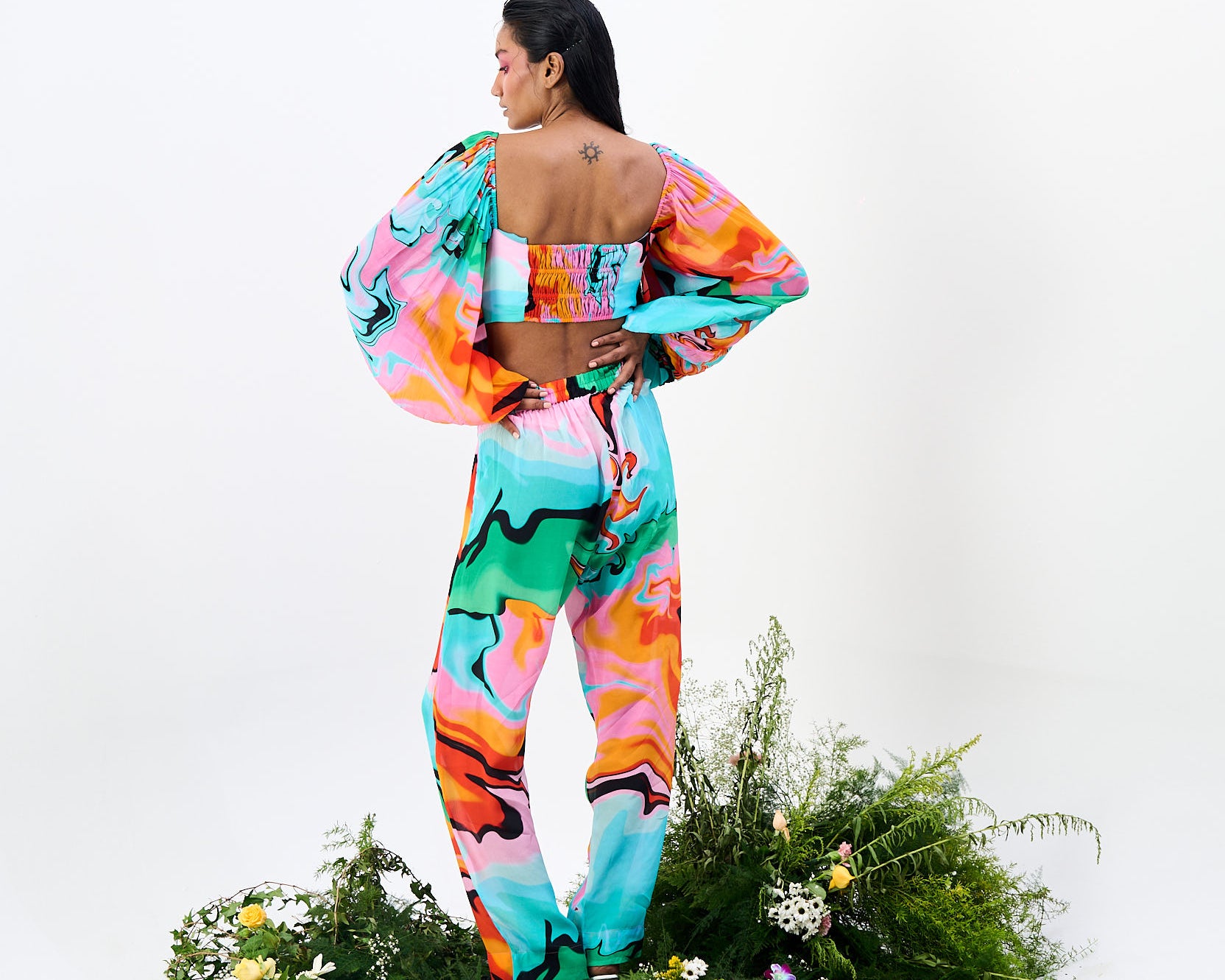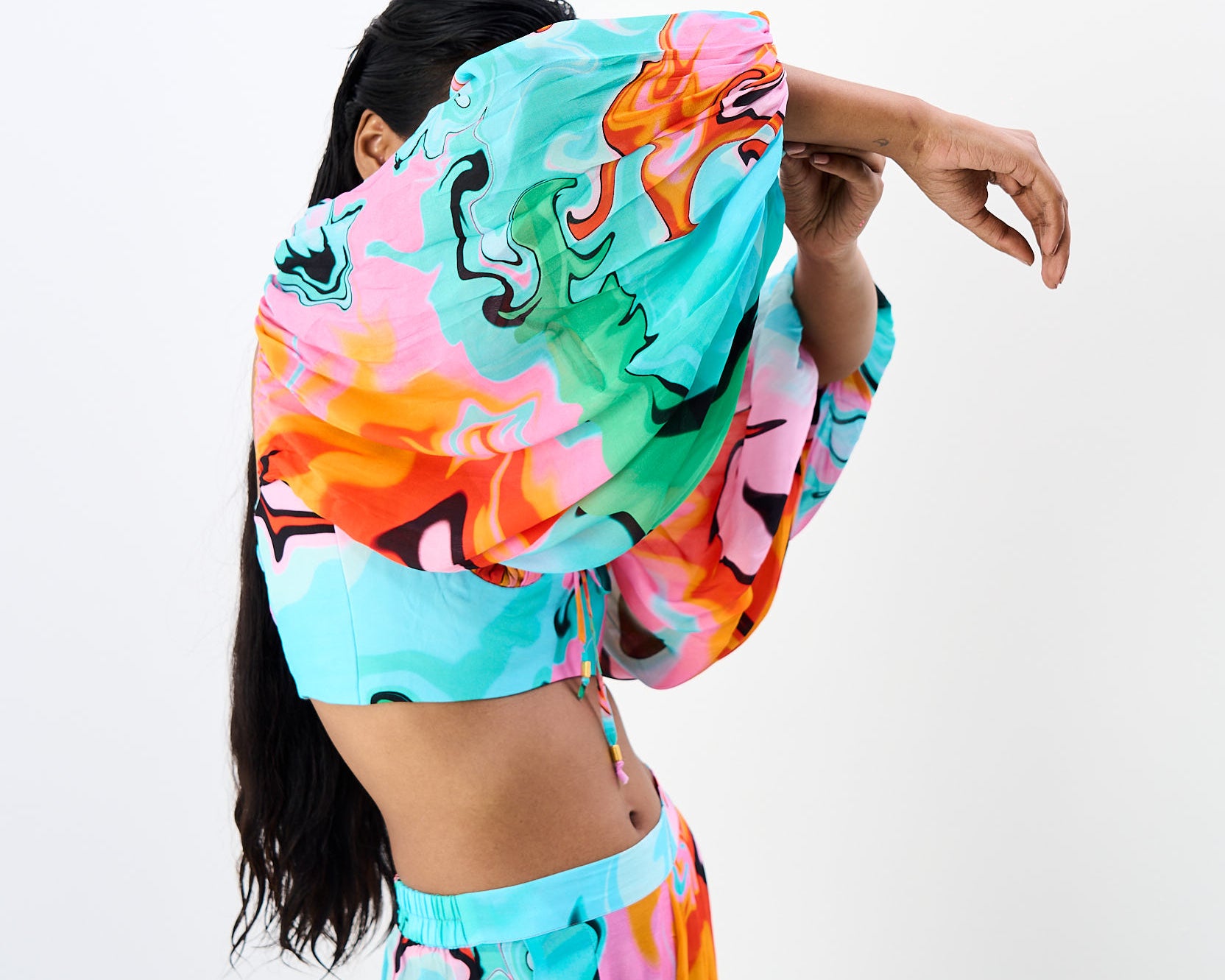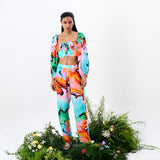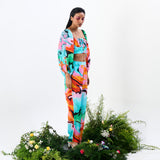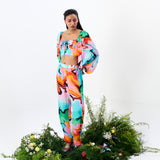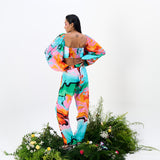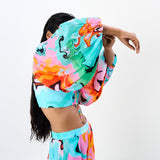 Description

Badal Pe Paon, meaning feet on the clouds, is a marble print co-ord with a drawstring top and high waist pants. The marble print is inspired by the cloudy skies of Shambhala, where magic and beauty reign supreme. The drawstring top and high waisted pants make the co-ord both comfortable and stylish, perfect for a day out on the town.
The Collection

In a land far far away lies the magnificent kingdom of Shambhala, where breathtaking beauty, art, and luxury converge. Drawing inspiration from the mythical utopia of Shangri-la, our Shambhala collection captures the essence of this enchanted world. With delightful dresses and chic co-ords adorned with intricate prints, you'll be transported to a whimsical realm of wonder. Each piece in the collection is thoughtfully designed to bring out your inner Apsara, exuding playful nostalgia and sophisticated opulence. But the magic doesn't end there - our collection also features stunning lipsticks and exquisite jewellery to complete your look. Experience the ultimate in fashion luxury with the Shambhala collection, where vibrant colours, sumptuous fabrics, and ethereal beauty reign supreme.
The Tale

"Leave footprints on the sky, dance with the stars. Soar, float and fly to new heights."

I am suspended in a dreamlike state, weightless and free. I am a symbol of the infinite possibilities that exist beyond the limits of the physical world, where anything can be achieved through the power of the imagination.

Use, Material & Care Guide

Material: Crepe

Dry Clean only. Store garment in a bag away from sunlight in a dry environment. Air the textile every few months.

Note: We are not liable for textiles that have been hand washed/cleaned other than dry cleaning.

---
Slow made company 30 - 45 day processing time for clothes
Free shipping on domestic orders
FAQ

What does it mean?

Vegan - does not contain any animal ingredients or animal-derived ingredients.

Cruelty free - manufactured or developed by methods which do not involve cruelty to animals.

Slow Fashion - Slow fashion is a concept describing the opposite to fast fashion and part of the "slow movement", which advocates for manufacturing in respect to people, environment and animals

Where are your products manufactured?

Developed and manufactured in India with pyaar <3

Do you test on animals?

Never ever ever. That was an easy one to answer.

Do you do customisations?

Unfortunately we don't, not yet.
Shipping

Shipping

We usually take 3 - 14 business days to process all orders. Clothing orders generally take longer to process. As they are made to order, processing times are longer. We request you to be patient while we do so. We will keep you updated on the status of your order. Our current processing time is 30 - 45 days for clothing.

Order tracking

Easily track your order after purchase regardless of the shipping location. You will receive tracking information on your registered phone number and email address once your order is processed.

International Shipping

We ship a limited range Internationally. We are working hard to ship all our products Internationally. We will definitely get there soon with your support.

Get in touch

You may reach us via the website contact form located under the 'Contact Us' tab.

Payments

Transactions are handled with bank-grade security.

Returns & Exchanges

We only offer an exchange in 2 situations:

1. Damaged Product

2. Incorrect Order

We do not offer returns for any of our products.

You can read our complete return and exchange policy here.
About us

What does Trazenie mean?

Pronounced Truh-zee-nee, Trazenie is an amalgamation of the words ostranenie, zany and the phrase tongue-in-cheek.

Our Values

Artistic. Unconventional. Creative. Unabashed Self-expression. Playful & Fun. Clean & Green. Individualism. Inclusivity. Kindness & Respectful. Humorous. Storytelling. Community. Ethical.

Trazenie Tribe

We at Trazenie take community very seriously. We only want to create a safe haven for all our Tribe members. A space where they can share their tale and are free to be themselves. We would be so privileged for you to be a part of it. Come join us!

Trazenie Tales

We believe the world is made up of stories and not atoms. There are stories everywhere and we love listening to them. Come be a part of our tribe.

Share your tale with us at mytrazenietale@gmail.com
Our Spirit
Create #TrazenieTales
We believe that creation and self expression is integral to the human spirit. We truly believe it's the catalyst behind growth, innovation and healing. We are all storytellers. We are all creators. We only hope to be a part of your journey. So…
SHARE YOUR STORY.
ENGAGE.
EXPRESS.
LIBERATE.
YOU ARE ONE OF US NOW.
YOU HAVE A TRIBE.
YOU ARE TRAZENIE.
YOU MAKE US BEAUTIFUL.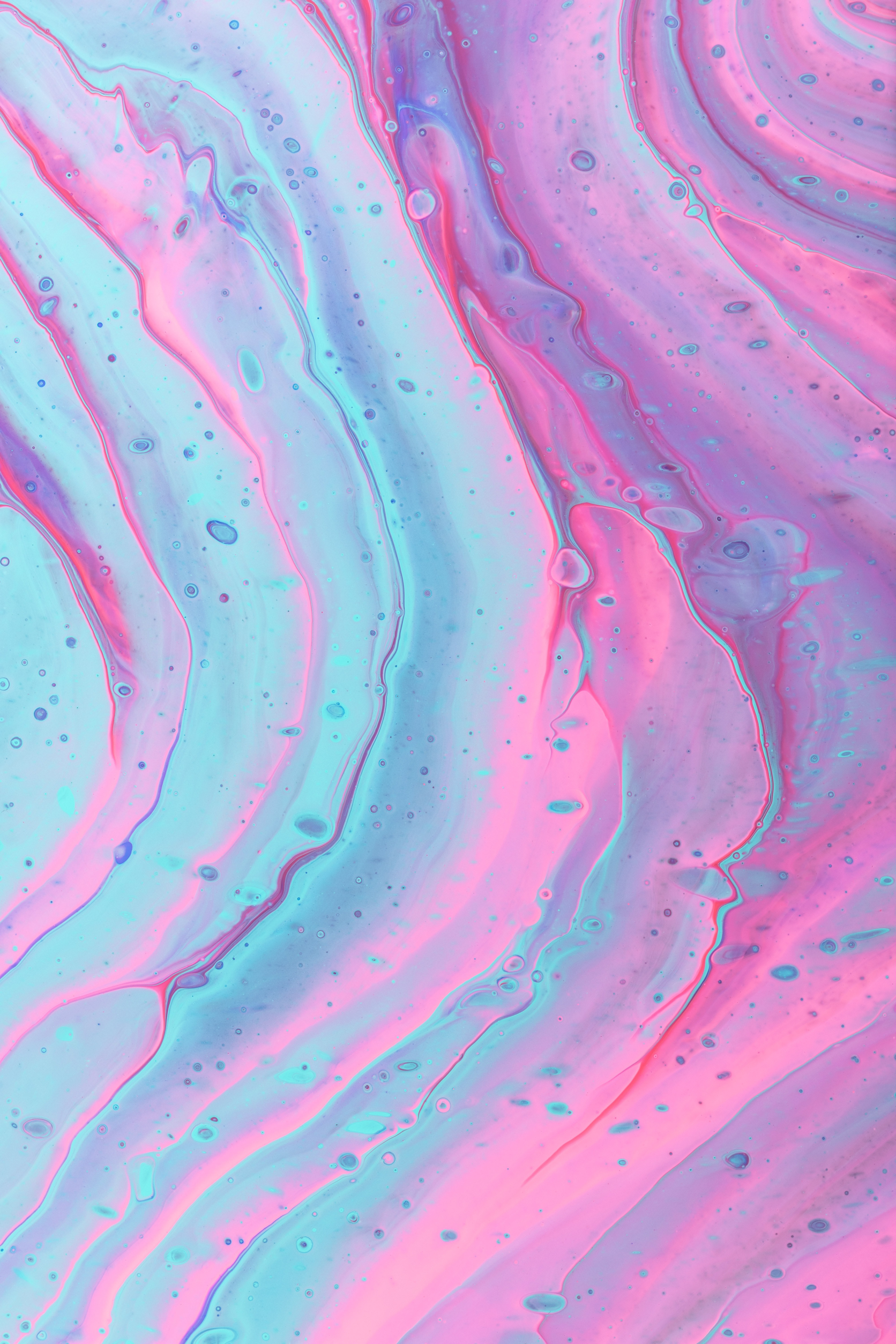 Independent, Unabashed, Unapologetic Self - Expression.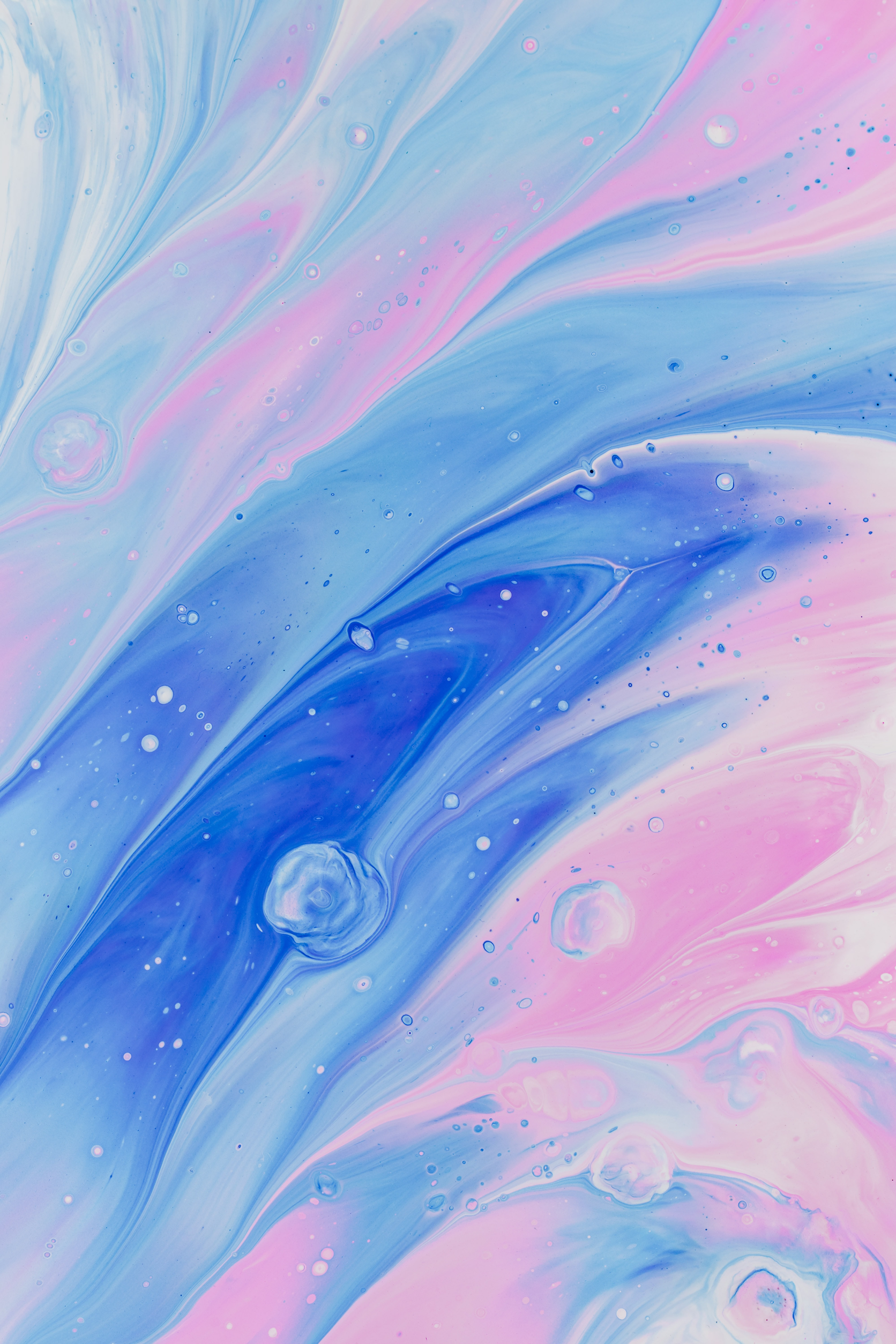 Vegan. Cruelty- Free. Sustainable.
Our Belief
Ethical, Clean and Beautiful
We are committed to quality products that are manufactured ethically and sustainably. Free from 'Bura' ingredients and practices.